EDUCATOR CORNER
Welcome educators! This section is for people interested in running or already running a DYD-aligned program. DYD educators are teachers, mentors, teaching-artists, college and graduate student, parents, and more. The DYD Educator Corner provides ways to learn more and get involved.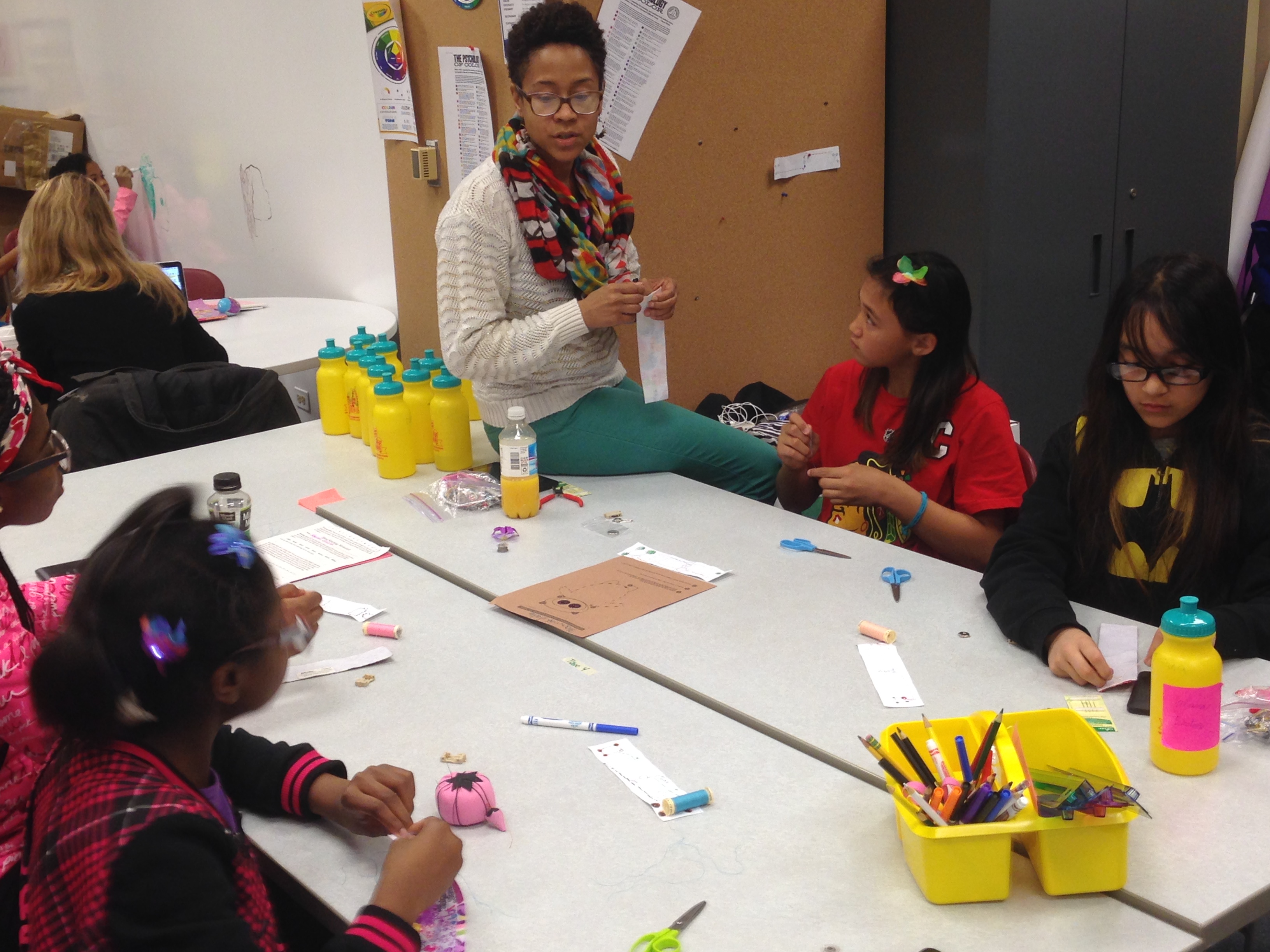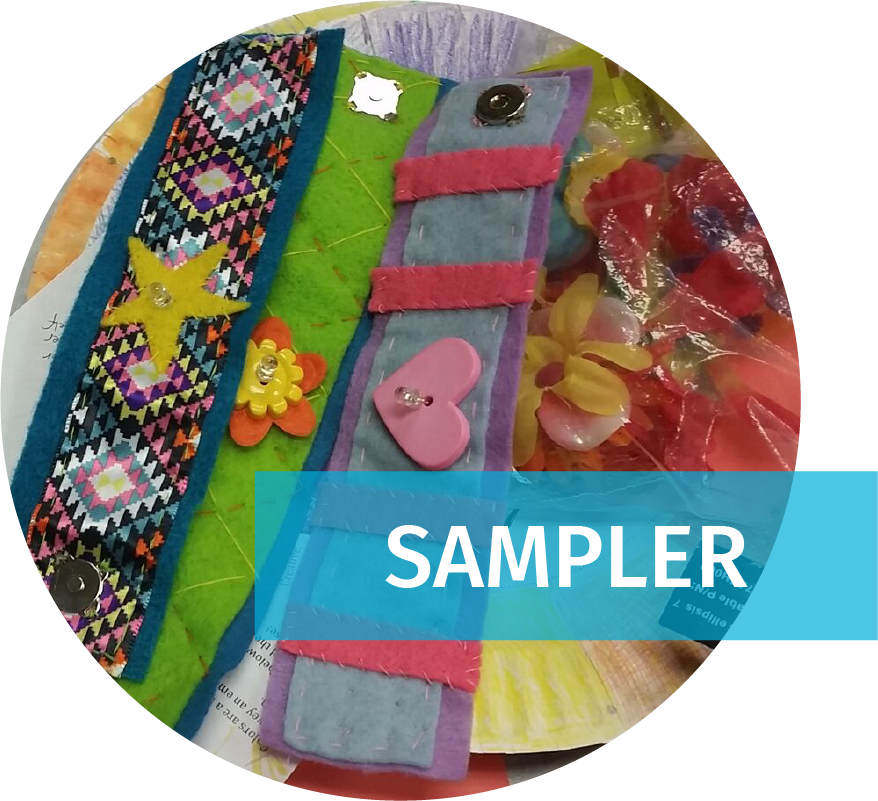 Get a better sense of DYD! The sampler is a content overview (and standards alignment) with sample lesson plans.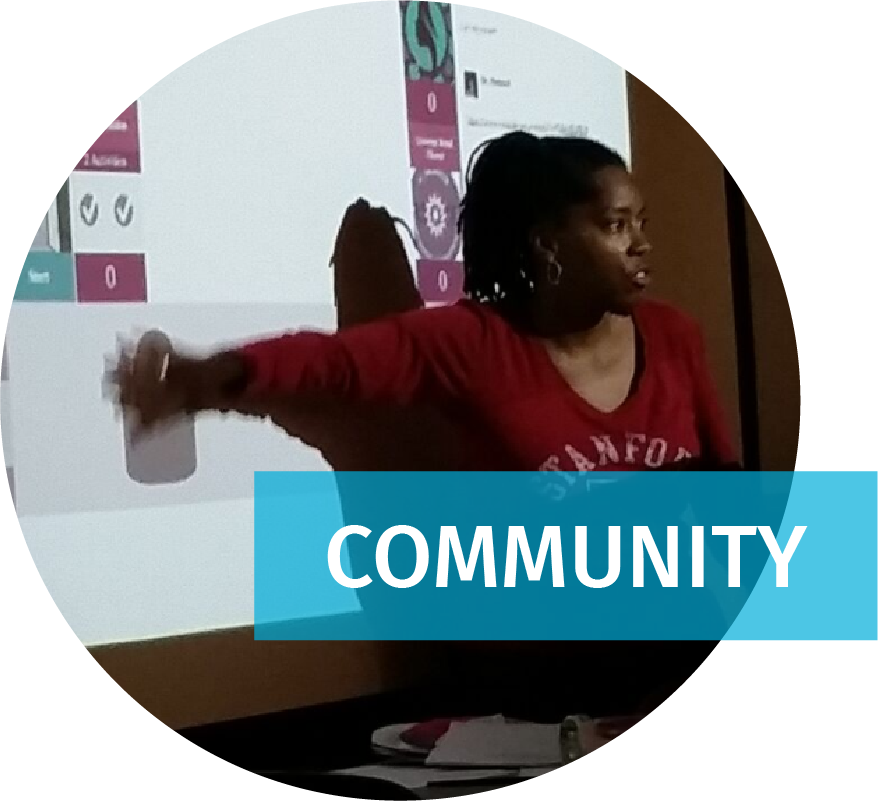 Become a part of our community by joining the mailing list. We will share updates and developing opportunities.
I CURRENTLY RUN A DYD PROGRAM
Sign in to access the DYD educator community of practice, including program calendar, discussion topics and shared resources, and the full program facilitator guide.
Under construction
I WANT TO START A DYD PROGRAM
Contact us about opportunities to visit an existing DYD program and attend DYD professional development. And let us know more about you and your community.
Contact