MEDIA ARCHIVE
The Digital Youth Divas program has been featured in city and national media outlets and has been the subject of internal DYN mini-documentaries.
---
Media Mentions and Outreach
---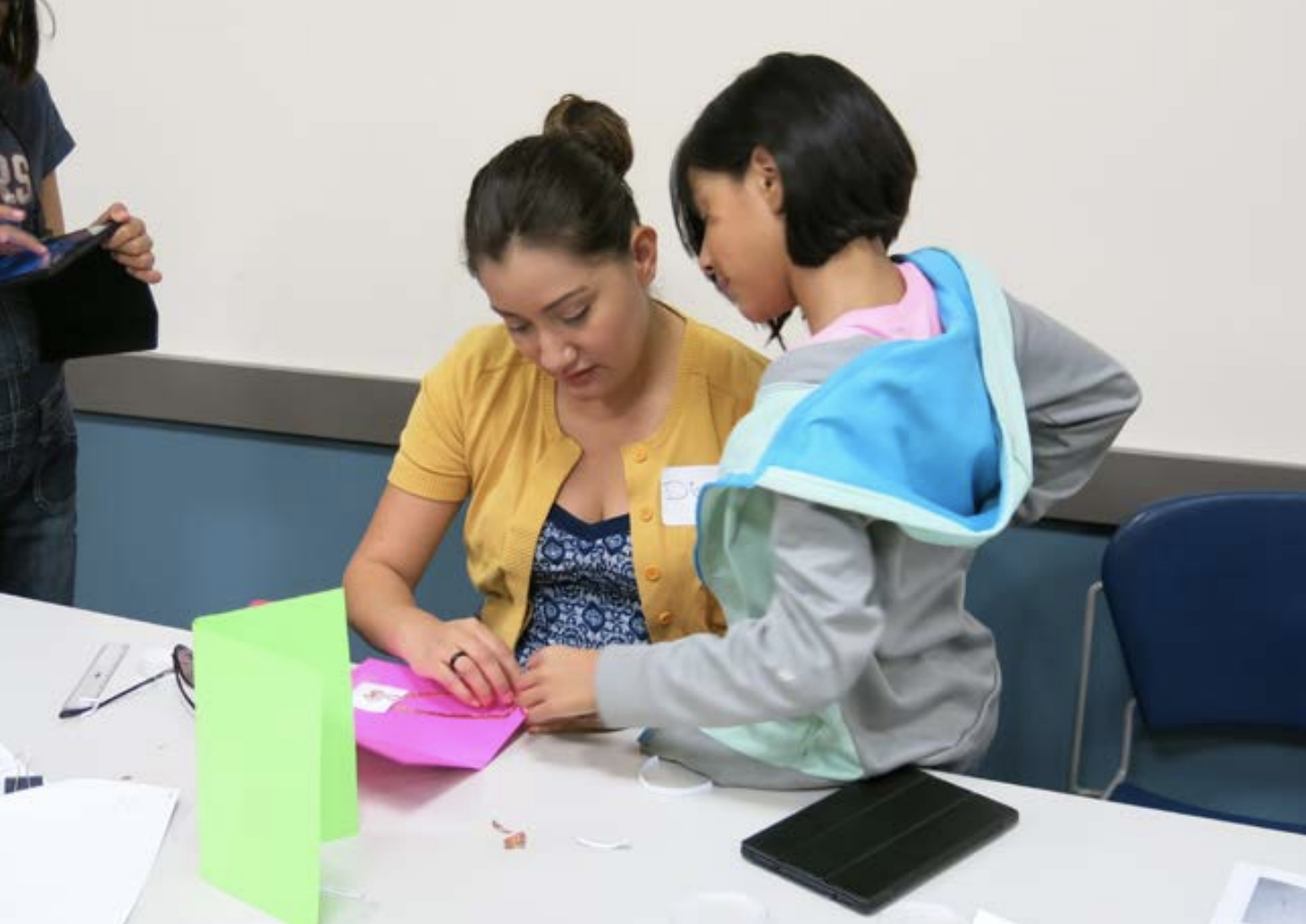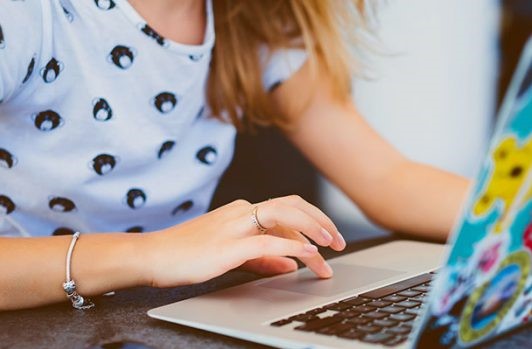 DYD on You & Me (2016)
PI Nichole Pinkard and a few of the girls visit the Chicago morning talkshow You & Me to talk about the Digital Youth Divas program and showcase some of their wearable technology.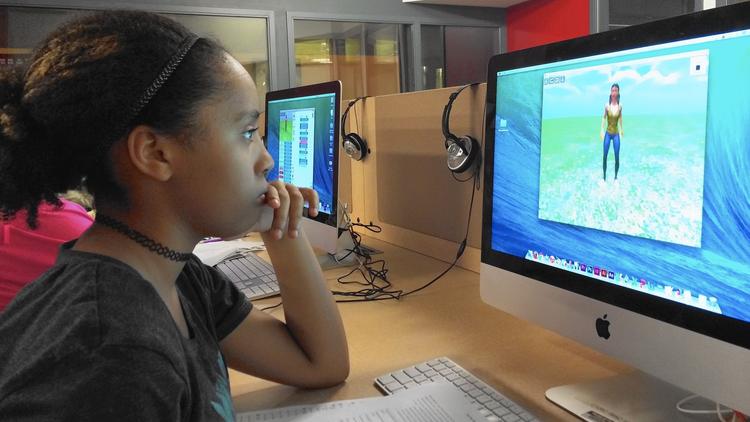 From February to May 2016, videographers documented the Digital Youth Divas program to learn about the program from participating girls, mentors, and parents. Each video provides a snapshot of one week in Digital Youth Divas, highlighting how learning, activities, and community unfolded over the course of the program.
---
Episode 1: Decoding a message using color theory
Episode 2: Learning about circuitry
Episode 3: Creating an LED-embedded mood flower
Episode 4: Stitching and troubleshooting
Episode 5: Showcasing and connecting at a citywide event
Episode 6: Creating e-Cuffs and checking in with parents
Episode 7: Reflecting on the program
Episode 8: Showcasing with parents